Frequently Asked Questions
Yes! All of our puppies are dewormed before they are adopted out to their new families.
Yes! All of our puppies are vet checked to ensure they are not only happy, but healthy as well. 
Yes! All of our puppies are current on their first shots before they are placed up for adoption. 
All of our puppies spend plenty of time playing with other puppies and interacting with people. They are very well socialized, and are sure to make a wonderful addition to your family!
Absolutely! We offer a full one year health guarantee on all of our puppies, giving you peace of mind as you bring home your new puppy.
The Miniature Dachshund has a chest girth of 11.75-13.75 in and weighs up to 9 lbs. All Dachshunds have an arched muzzle, almond shaped eyes, round ears, and straight tail. They are recognizable by their long, flat bodies and short legs. 
Yes they do! Our puppy parents are just as happy and healthy as their puppies. They also live on site and care for their puppies until they are old enough to be adopted out.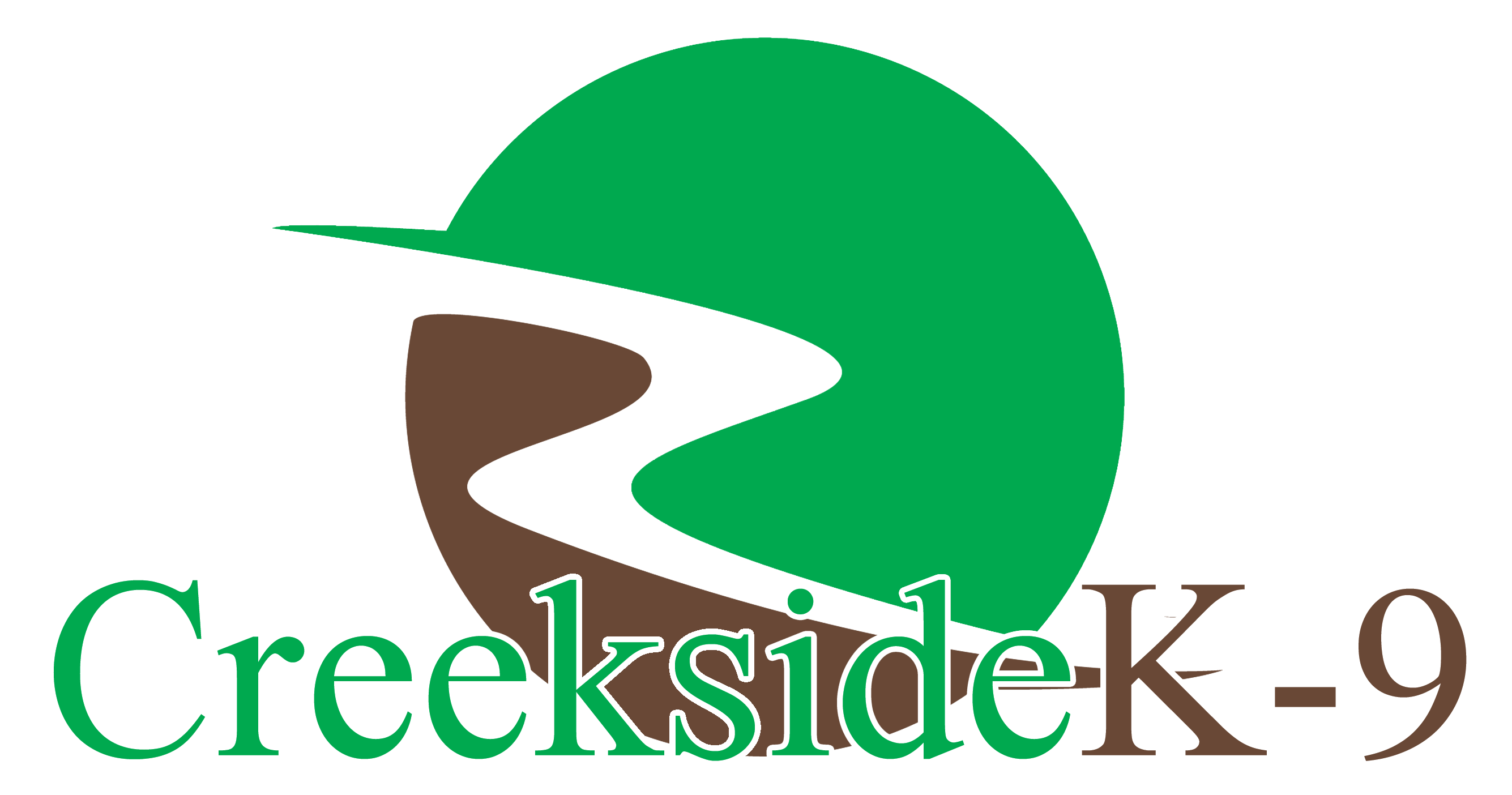 OUR ADDRESS
Millersburg, OH 44654