Learn More About Creekside K9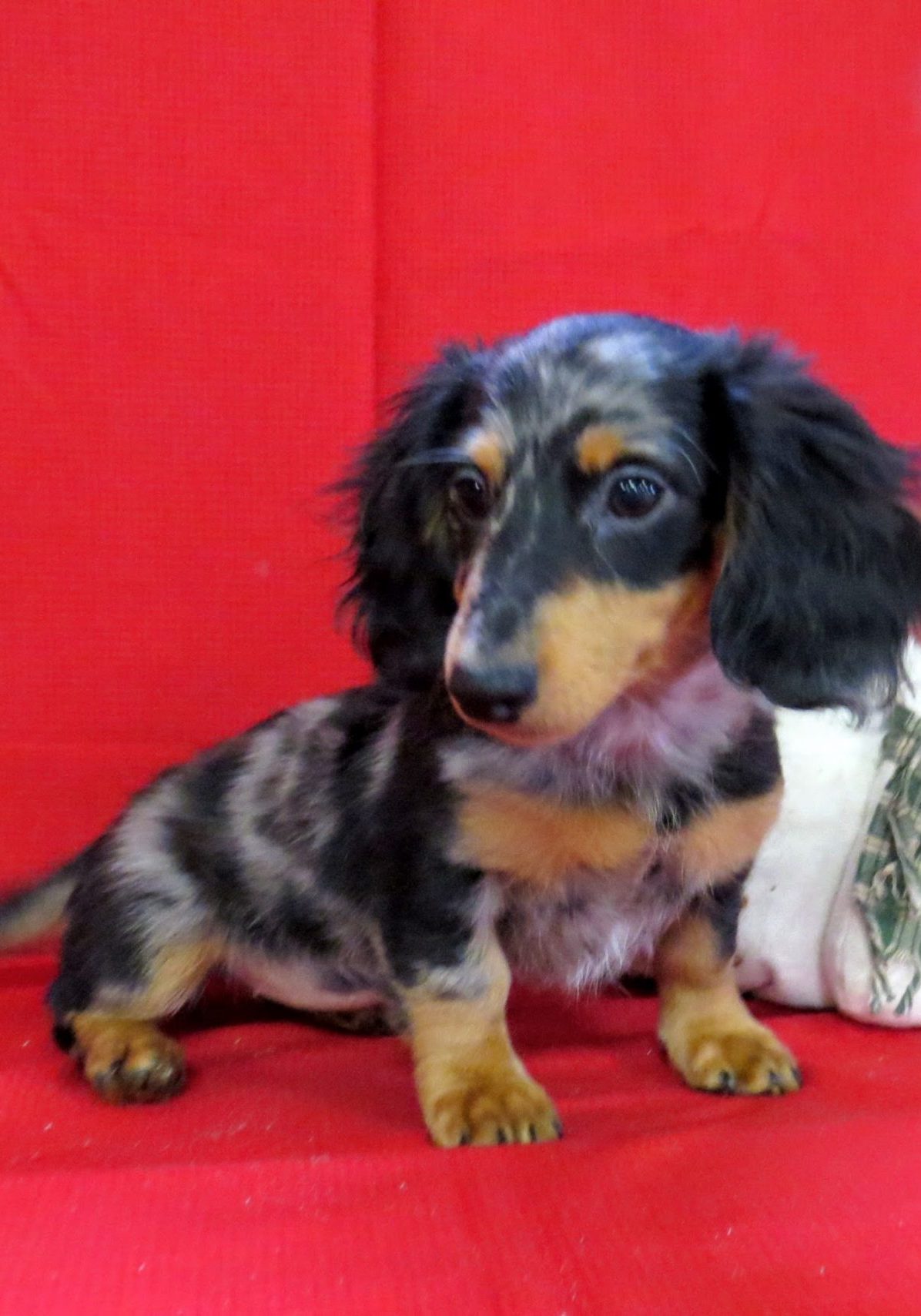 Our Passion For Dogs
Creekside K9 is a small kennel owned by David & Leona Miller. We are a small kennel passionate about the puppies we raise. Our kennel is up to date on  regulations with the State of Ohio Department of Agriculture. Our kennel is climate controlled & the dogs are on solid surface with hot water heat in the floor. Dachshunds are scent hound dog breeds who were originally  bred to hunt badgers and other tunneling animals, rabbits, and foxes. Today their versatility makes them excellent family companions, show dogs, and small-game hunters. We also raise Pugs. Pugs are ideal house dogs but they also like to run outside. They are fun dogs to have & will bring a lot of joy to your home. Since 2010 our family owned and operated business has enjoyed pairing families with their perfect pet! We are sure you will fall in love with their fun personalities just as we have.
Customer Satisfaction is Our Top Priority
We work hard at making sure all of our puppies are healthy and well socialized. We believe that happy puppies make for happy families and your family's needs are a top priority for us. We offer a one (1) year genetic health guarantee on all of our pups.  
Have A Question? Let Us Know!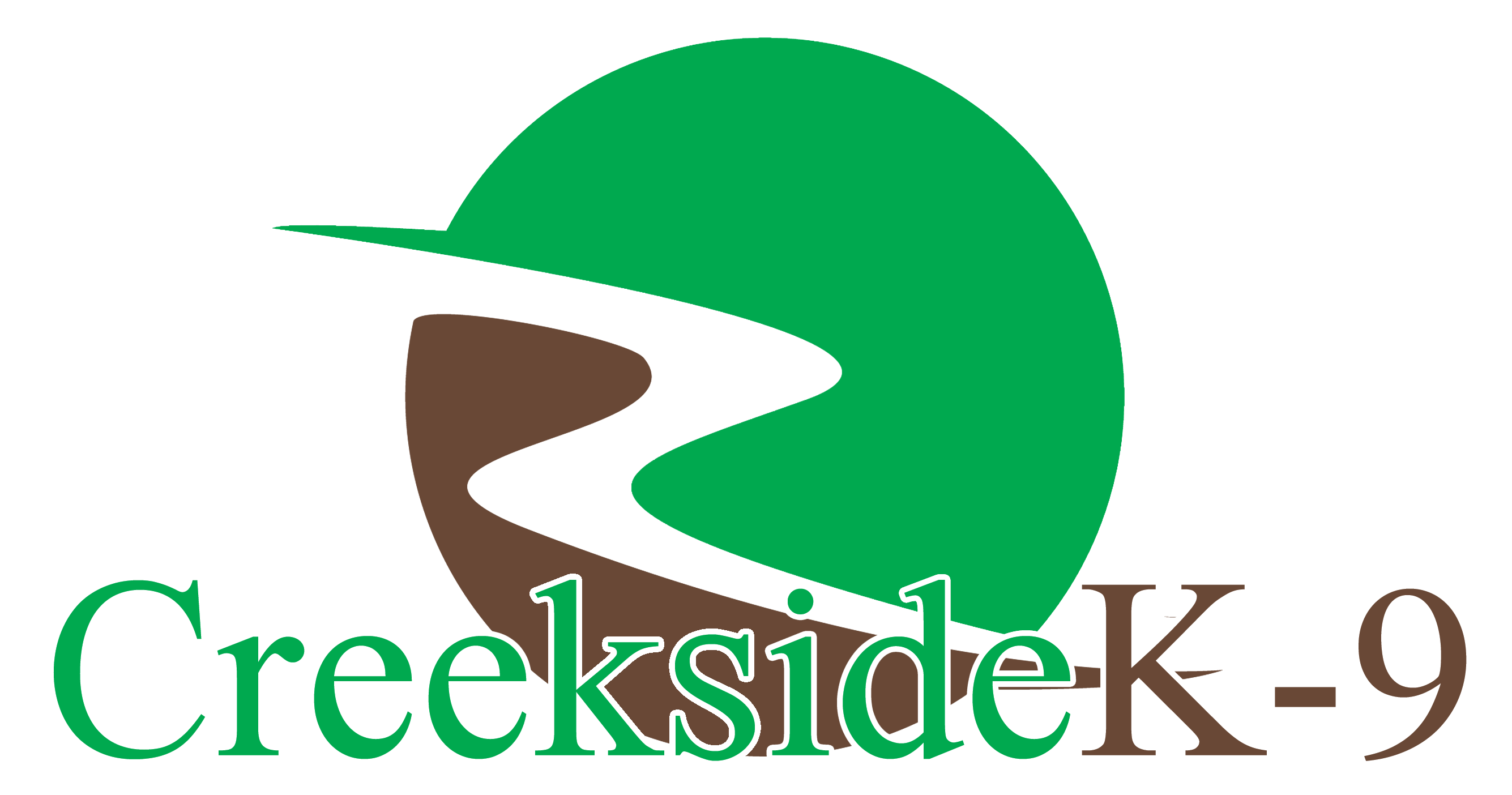 OUR ADDRESS
Millersburg, OH 44654